Would you like to volunteer and bring happiness to those who are lonely or who need help?
We are looking for ordinary people to volunteer – young and old, men and women. You can be single, with family,
a student, unemployed, in work, an immigrant, a managing director or anything in between.
You will be accepted just as you are.
Welcome to our information session. The next basic info will be organized in April 2019.
You can use your skills and volunteer in the way that suits you. As a volunteer, you help, meet and listen to other people – and get so much back.
Read a story of a volunteer Guille from this link.
We all have our own motives to volunteer. Many are motivated by a genuine willingness to help. Volunteering gives you unique experiences and new meaning to your daily life.
Any reason is a good reason to lend a helping hand. Volunteering gives new meaning at your life and makes you a valued member of the community of volunteers.
A Volunteering Path – Step by Step
1. It all starts from your own interest.
2. Discussion, our website, basic information, basic course
3. Volunteering
4. Recreation for volunteers.
5. Support by the coordinator and other volunteers.
6. Additional training or new tasks in VARES -network possibilities.
VARES- network is run by the Vuolle Setlement
What is a VARES – network
Social Welfare and Health Organisations – small and big ones in North Ostrobothnia mainly in Oulu area belongs to a VARES -network. Oulu city and Oulu Evangelical-Lutheran parishes are members too. Our common aim is to organize volunteering in a professonal way – to make it easy and safe to volunteer. Finding new people to join the voluntary work keeps us busy. We need each other to organize basic schooling, recreation for volunteers and professional guidance and peer support to our coordinators. All our members are so called non-profit assosiations or organizations. Open volunteer tasks are announced on our website.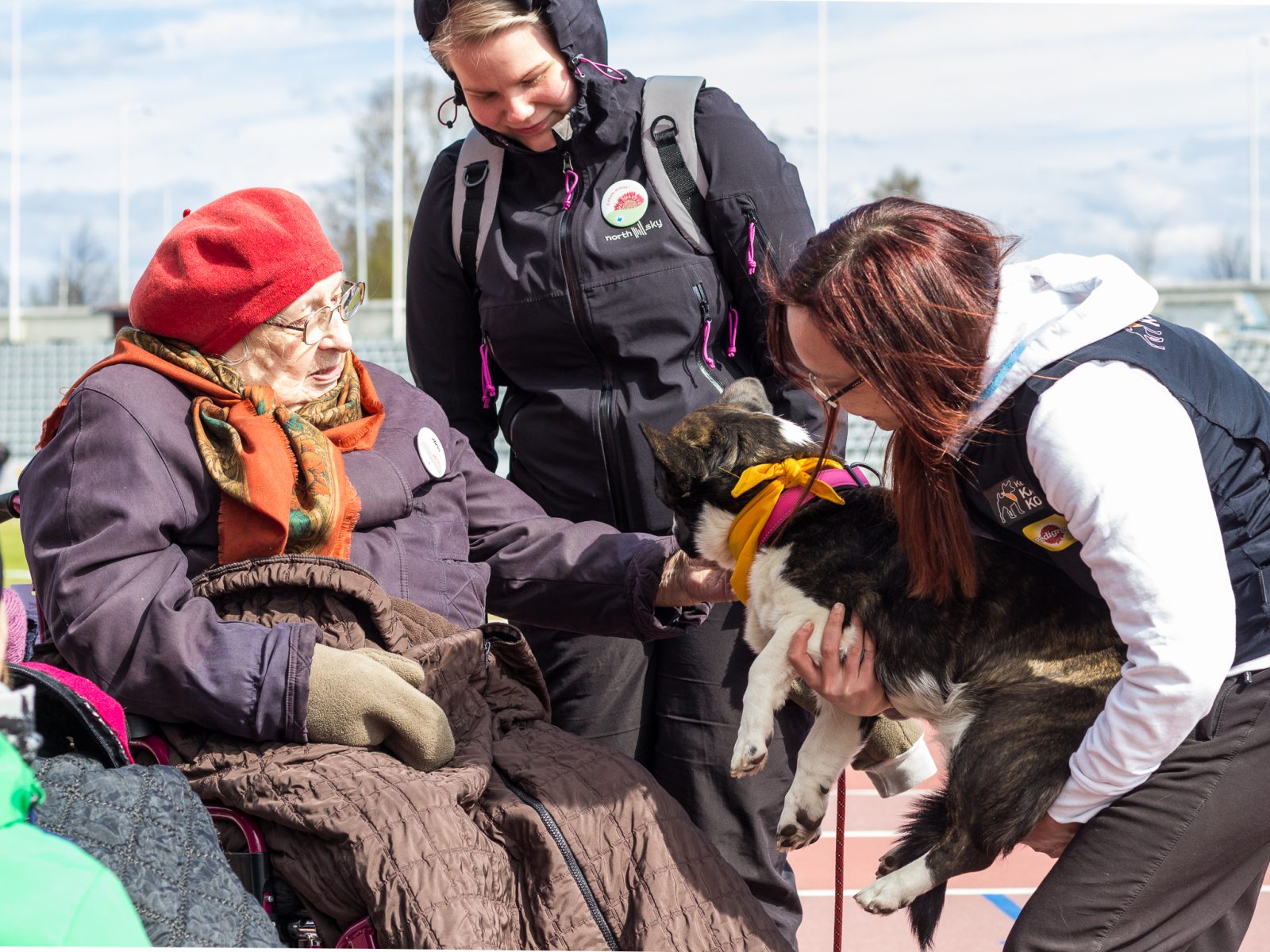 VARES center is financed by The Funding Centre for Social Welfare and Health Organisations